Jakub Chmielniak: Relentless
Black Hoodie
$48.99
"Relentless" is a tribute for those who always keep their heads high. This black hoodie with a screen-printed motto will be your everyday favorite pick indeed. We did our best to make that product perfect in every way.
white
t-shirt
jakub chmielniak
self made
merch
fanwear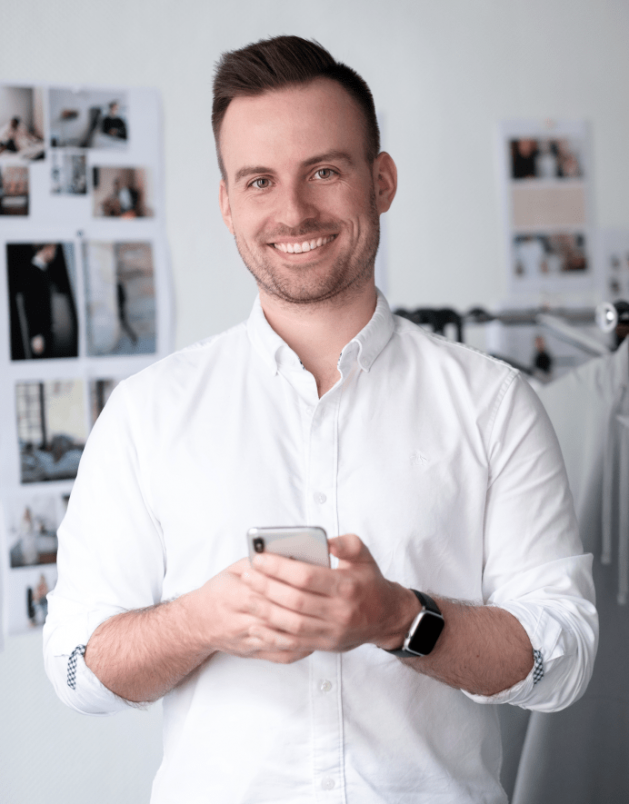 Jakub Chmielniak
Jakub Chmielniak is a young Polish entrepreneur, who proved over a very short period of time that all you need to achieve global success is passion, commitment, and perseverance. He created such brands and projects as Mr. Gugu & Miss Go, Live Heroes, or Carpatree, he doesn't rest on his laurels and he is planning to surprise the market over the next few years with more innovative ideas – not only on clothes, but also on technological innovations, business social responsibility, environmental care, and levelling social inequalities.
In Polish and foreign media, he is portrayed as an artistic soul, a man whose clothes are worn by hipsters all over the world and, at the same time, as an efficient businessman, who wants to make his dreams come true by helping young people to achieve their goals.